FOR SALE:
ROSEWATER HANNAH AMHA #0168097
(Motif Hill Marquisee x TOV Hetty Ash)5-27-2005 - Brown Lippitt mare with star. Hannah is an excellent cross in Lippitt of Moro Hill & Royalton Bloodlines. She is light as a feather on her feet, has a lovely large eye, good type and conformation, plus a winning personality. She was Reserve Jr. Champion Full Lippitt Mare/Gelding at WMLS 2007. She is started under saddle and doing very well. She is quiet to ride, easy to handle and has a wonderful trot. My girlfriend road her all of 2012. Hannah can be yours for $4500.00. Click here for pedigree: Rosewater Hannah
Hannah June, 2013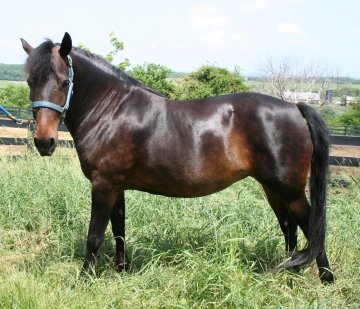 Hannah January, 2011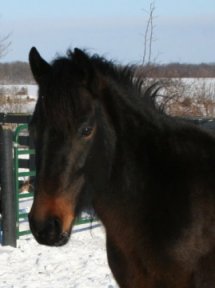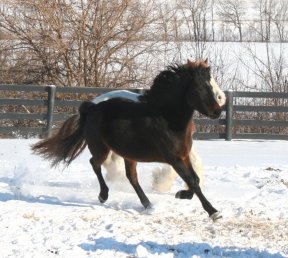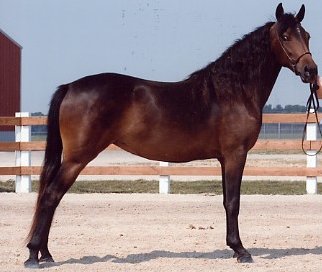 Rosewater Hannah
Photo by Todd Brown - Vanishing Point Digital Design.
1st Full Lipitt yearlings & 2 Yrd. Old Fillies/Geldings
4th Registered Morgan Sweepstakes 2 yr olds all sexes
Full Lippitt Reserved Jr. Champion Mare/Geldings
1st Morgan Farm Class with Diana & Ebonie
Other photos of the show can be seen on this page: Mares Page

FOR SALE:
ROSEWATER JILLIAN J AMHA #0175836 - 6-9-2007
(Chesterhill James Taylor x Rosewater Julie Ann J)- Chestnut half Lippitt mare with star. This wonderful is well bodied, very typey, athletic, and has a winning personality. She is 14.2+ hands. $4000.00. Click here for pedigree: Rosewater Jillian J
Photos from October, 2010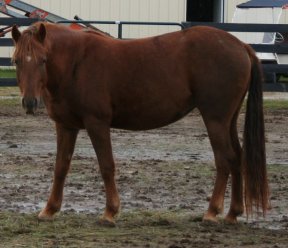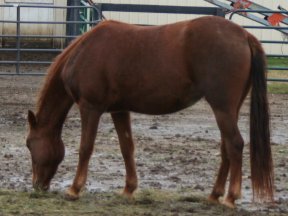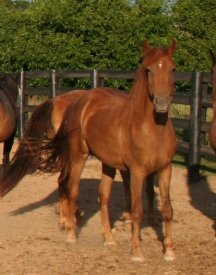 Jillian 7-09

SOLD:
ROSEWATER MONTGOMERY T AMHA #172658 - 6-24-06
(Chesterhill James Taylor x Rosewater Alert Muffinett) Beautiful Bay Gelding.
Monty is a beautiful boy full of personality, and great athletic ability. He has a big Morgan eye, great type and long legs. He is in training and has been be shown in 2008. Grand Ch. Res. Mares & Gelding Morgan & Lippitt Show, 5th out of 15 open geldings IMBA. Show. He has had 90 days under saddle. Smooth gaits. Click here for pedigree: Pedigree
Monty - July, 2012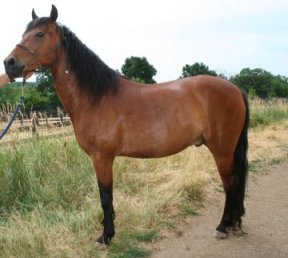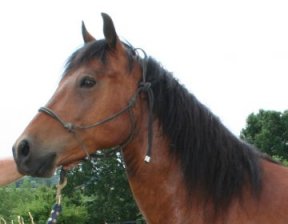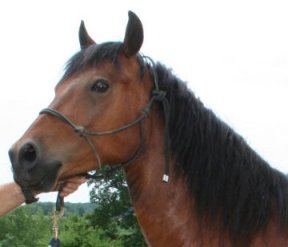 January 2011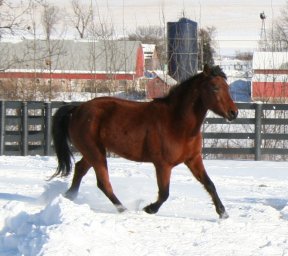 Monty 8-08 - IMBA Show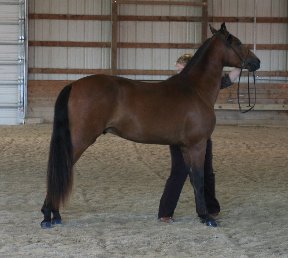 Jeff & Julie Heise * Rosewater Farm
Email
Watertown, WI 53098
920-925-3143